This idea was published on fellow traders feed. It is not my idea. I actually dabbled with this a while ago, so decided to finish up the code for an indie to have a play and see if I can find any use cases for it.
Let me know if you find a use for it!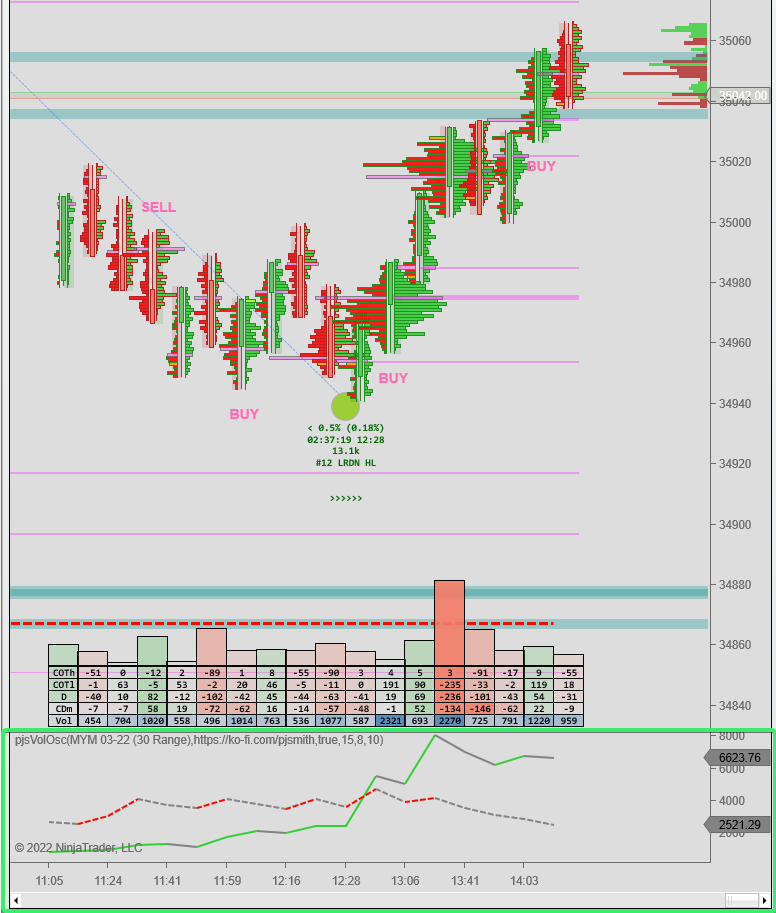 Requirements
Ninjatrader 8
Licensing
This tool is a freebie. Feel free to download it for your own personal use. Please be sure to check out some of my other Ninjatrader bits and pieces. If you wish to donate, please feel free to contribute towards further development. Remember, I've got to eat and keep the lights on too! Maybe buy me a coffee. Thanks for your support!